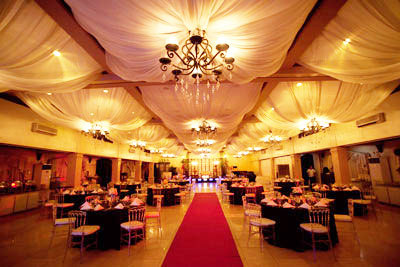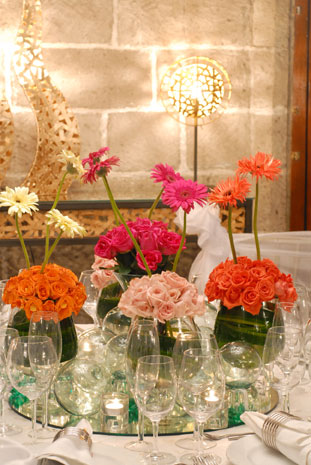 How it all started
We are Tamayo's, Serving wonderful memories since 1995.
What started out as a small catering business has grown into one with a restaurant and flower shop, through the passion and tireless efforts of its president, Steve Tamayo. Tamayo's specializes in catering and flower arrangements for any gathering, from weddings or debuts, to birthdays or baptisms, to inaugurations or other corporate events.
Steve Tamayo, a full-blooded Bulakeño, set up Tamayo's Catering Services and Restaurant in 1995, bringing with him his experience in the food and beverage industry. He had worked for various prestigious hotels such as the Hyatt in Manila and Le Meridien in Kuwait. As a single proprietorship business with only a handful of employees (and friends from the industry) believing in the striving company, Tamayo worked hard to bring his customers satisfaction and a high standard of service.
In three years, Tamayo's was able to make itself a household name, becoming one of the fastest growing and most sought-after caterers in the metropolis. It was registered as a corporation at the Securities and Exchange Commission (SEC) in August 1998.
Amidst increasing competition, Tamayo's commitment to being a trusted brand in catering and service is as strong as ever. With a wide array of delicious dishes and detail-oriented service, Tamayo's Catering Services and Restaurant, continues on its road to success. Tamayo's and its dedicated team of professionals and staff bring a distinct, 5-star appeal to all its presentations and services, big or small.
Tamayo's provides specialized social catering services and flower arrangement for weddings, birthdays, baptismal, debuts, house blessings, inaugurations, corporate functions, and other special occasions.
Experience the Tamayo's 5-star service. Contact us at (02) 526 2222 and (02) 536 8895 and let us know what we can do for you.